Living Options
Our Naples, Florida, senior living community offers the lifestyle options needed to help your loved one comfortably age in place in an inviting, family-style setting. For those who would benefit from full-time assistance with the tasks of daily living, including bathing, dressing, cooking, medication management, and more, our Assisted Living option is an ideal choice. We also offer dedicated Memory Care for individuals living with Alzheimer's or dementia. Short-term Respite stays are also available, as well as Hospice and At-Home Care.
Assisted Living & Supervised Independent Living
When the tasks of home maintenance and self-care become difficult to manage, your aging loved one can embrace the benefits of life in a fully supported community. Assisted Living at Beach House is complete with abundant amenities, engaging activities, around-the-clock care, and assistance with activities of daily living. Supervised Independent Living, which offers the same amenities with fewer daily services, is also available to help you age in place.
Memory Care
Providing care to a loved one living with memory loss can be challenging, but you don't have to do it alone. With the help of our Naples Memory Care specialists, we can help your loved one live a more engaged and fulfilling life.
At Home Care
Private at-home care for seniors in Naples can also be arranged for those seeking care in their own-home.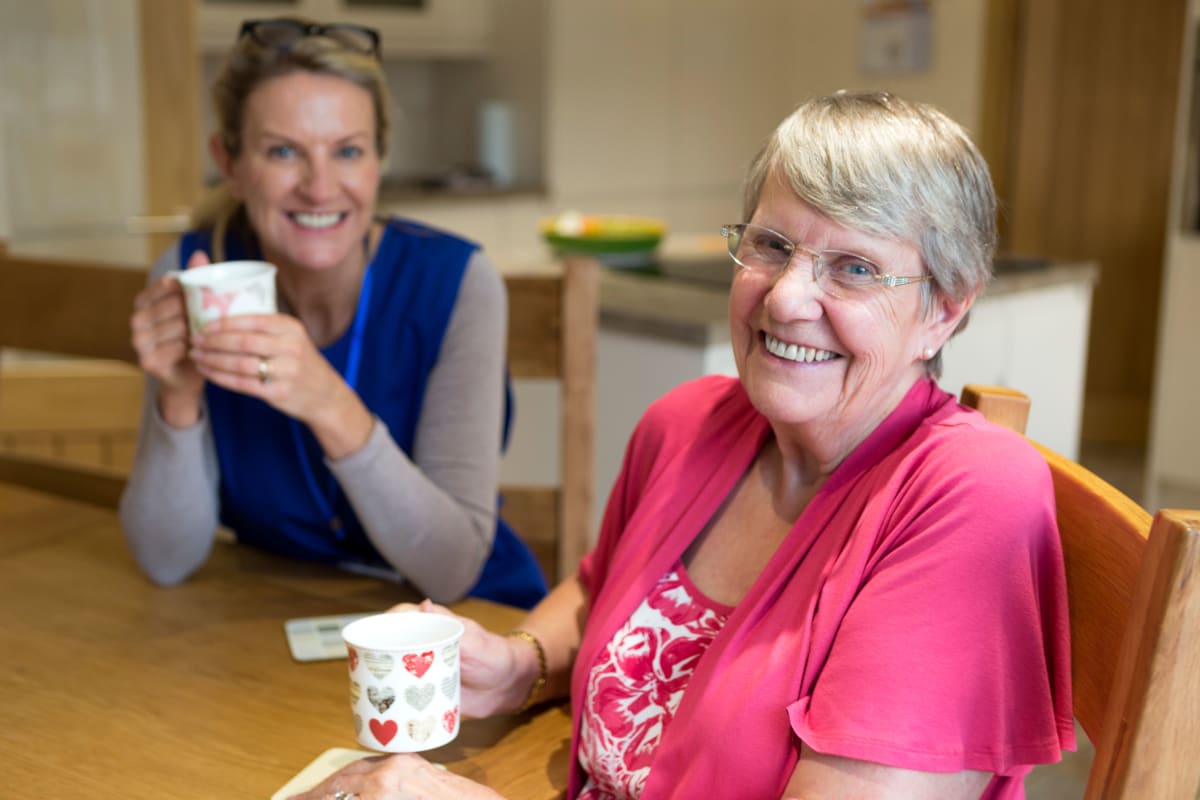 Respite Care
We are happy to offer temporary care for seniors in Naples. Respite stays are an ideal option for those seeking supplemental care while a regular caregiver is unavailable or after an illness or injury when increased support is needed to help with the healing process. Those curious to see if our community is the right fit are also welcome to take advantage of this option to experience life at Beach House on a trial basis.
Hospice
Beach House offers compassionate, professional Hospice Care in Naples. If the time should come when a loved one requires palliative care services, we can partner with an in-house agency to help create a comfortable and dignified environment with support for the whole family.